Earlier this year, CSLA announced a contest for the submission of logo designs for use in its celebration of its 50th anniversary. At our recent CSLA conference at Kent State, attendees voted on their favorite logo out of eight entries. We are pleased to announce that the contest winner is Jodie Signes from Los Altos, California. Carol Campbell presented Jodie with a $250.00 Amazon.com gift card for her design.
When Jodie submitted her design she wrote "thank you for inviting me to join the fun. I was excited to learn about, and participate in, this logo contest celebrating CSLA's 50 years of service. This opportunity to have fun letting my mind be creative has, in a way, been therapeutic."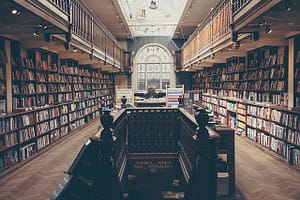 For the next year, this logo will be used on our CSLA stationery, placed on our website and found within our quarterly journal, Congregational Libraries Today.